JP
Verified Customer
This product is changing my life
Matt H
Verified Customer
The results are amazing, I'll keep ordering more and more.
Rudy
Verified Customer
Great product, is helping so much. 
PROARGI-9+ Support
Blood Circulation
Box (Single Served Packet)
Synergy WorldWide's flagship product is the revolutionary ProArgi-9+. Known as the world's highest quality l-arginine supplement, ProArgi-9+ has a clinically-proven, patent-pending formula that works powerfully to support your body's blood circulation.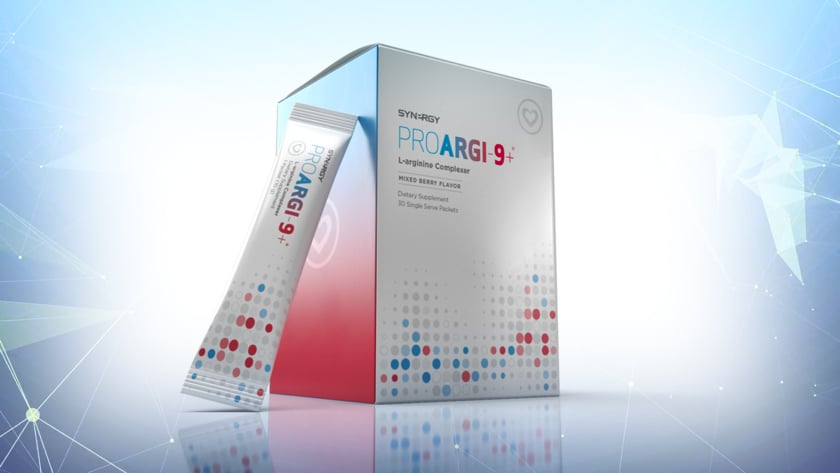 Center for Research & Innovation